WELCOME TO
MARG
ProperTies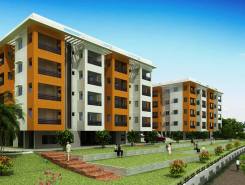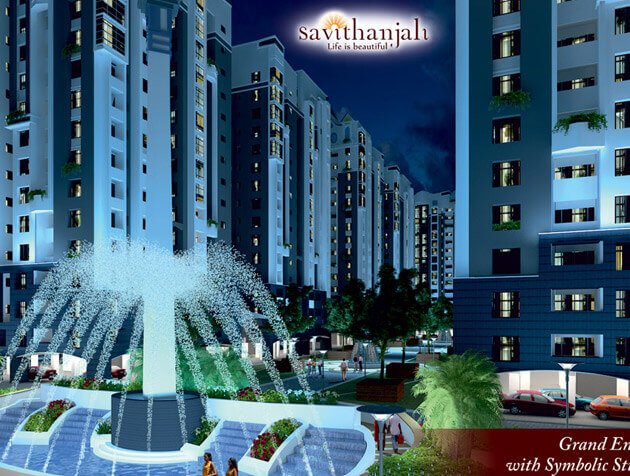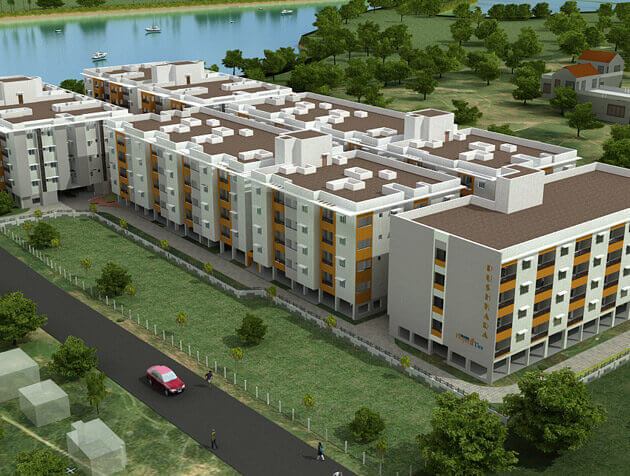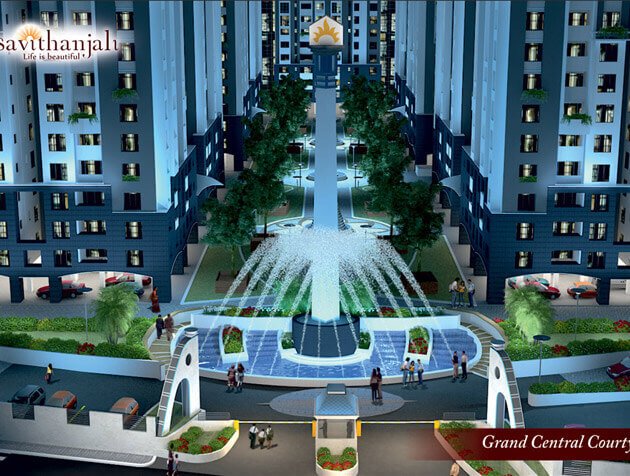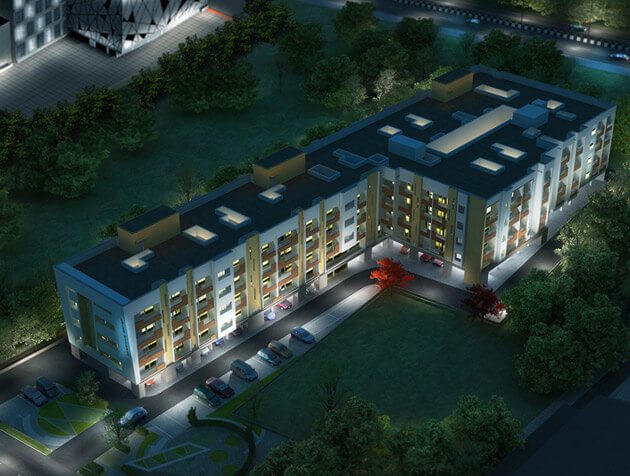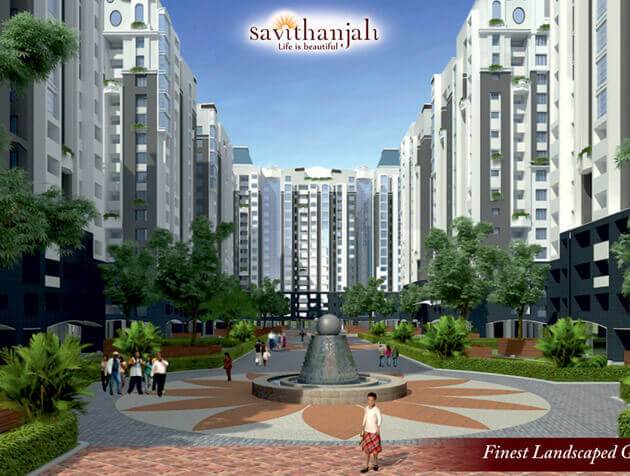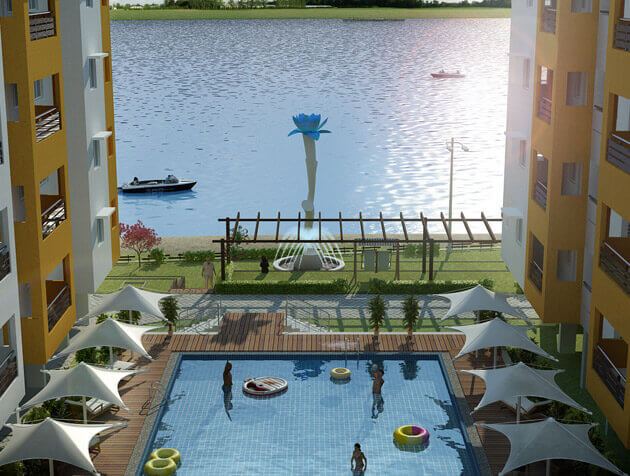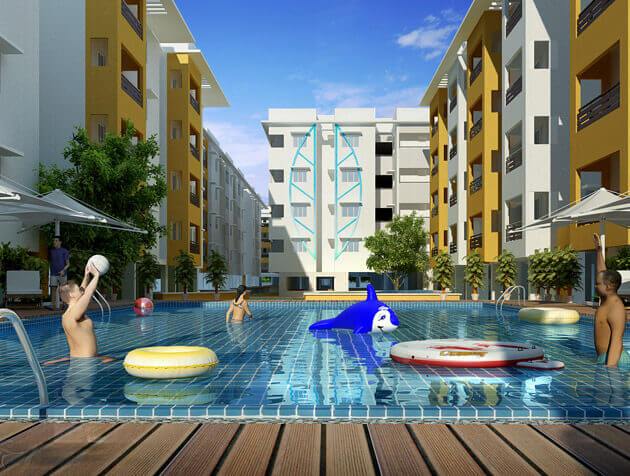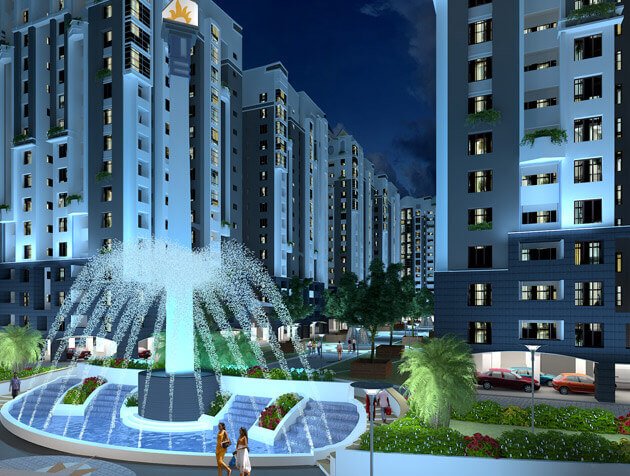 MARG ProperTies, the residential arm of MARG Group, is a leading name in the real estate space providing value enriched homes and building everlasting relationships. Having already sold more than 2.5 million sq ft of residential space, and had many successful projects launched in the last one year, we are reputed home builders in Chennai who offers a wide range of homes like Affordable Homes, Integrated Townships, Urban Smart and Ultra Luxury homes and is poised to build 20,000 homes.
read more
highlights
Core competencies in Marine Works & Industrial Projects
Significant Cargo additions at MARG Karaikal Port
6.54 million sq. ft of 12 residential Projects
8 Industrial units operating at MARG Swarnabhoomi
MARG Junction mall is gearing up for a 2014 soft launch with 65% of space booked and over 250 more brands showing interest.
read more